We not only thrives on sales of electronic components, but also on application and development. In our close monitoring of the market for identifying specific application field, we offer application solutions by strategically focusing on Audio, Video, MCU and SMPS/Lighting products.。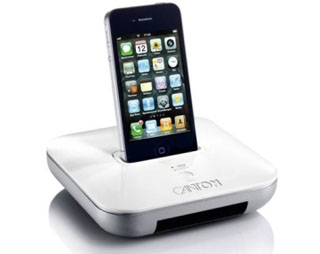 Audio Solution
Audio digital signal processor
Professional and flexible audio amplifier...
Whitepaper: Development of FFX Audio DSP...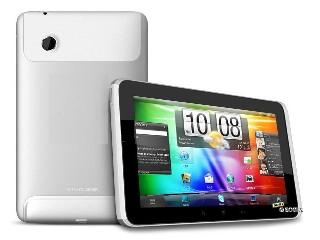 Video Solution
High quality projector applications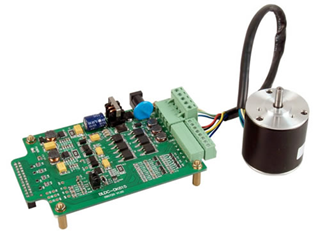 Motor Control Solution
Revolutionary brushless DC fan program
Motor Drive Solution
Power / LED Lighting Solution
Dimmable home energy-efficient lighting come of...!
Environmentally friendly wave of LED lamp...
Highly integrated electronic ballast control...